Each interior has different possibilities. Each one can create an individual, inspiring atmosphere. The modern Kerradeco decorative walls, created by VOX stylists and experts, makes walls cease to be part of the background and integrates into your lifestyle. A large palette of decors and colours gives you endless design option and the new, textures provide a tactile touch sensation. Kerradeco is not only aesthetically pleasing but also has exceptional technical qualities. Kerradeco is non-flammable with enhanced sound insulation and also impact and moisture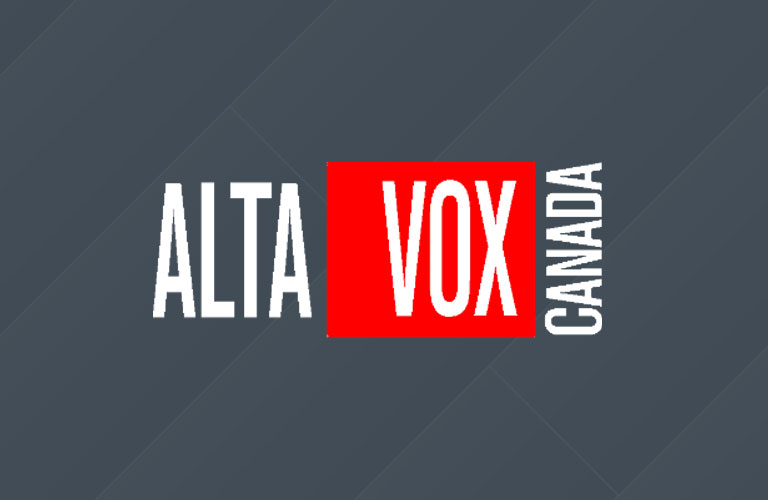 Stone is a symbol of everything that is timeless and durable. For centuries it was synonymous with security. It was this that inspired us, when creating the Stone collection. As a result our stone designs, from marble and granite, to concrete are inspired by buildings and architecture. Feel it! A characteristic feature of the designs from this collection is the texture that is palpable to the touch, reflecting the natural graininess and roughness of the stone.
Desert Stone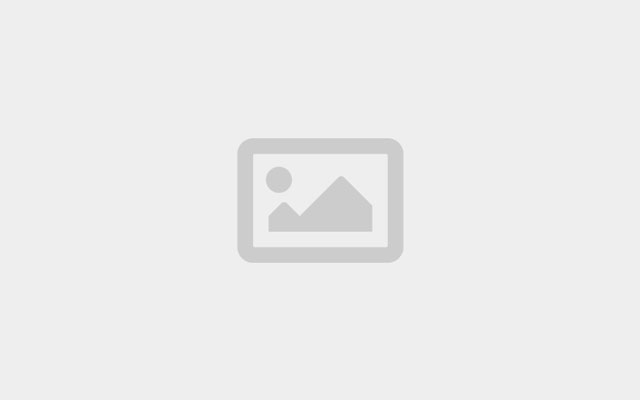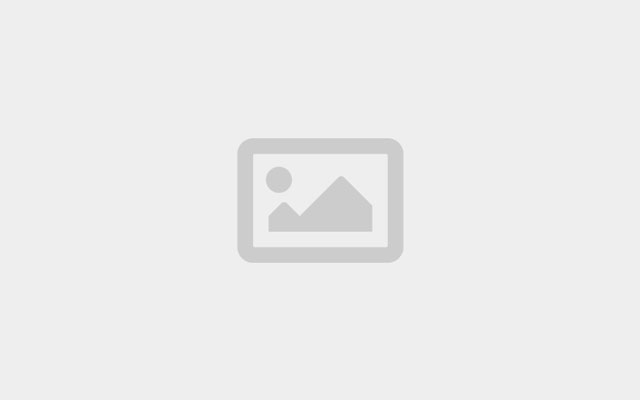 Desert Stone
Grey Stone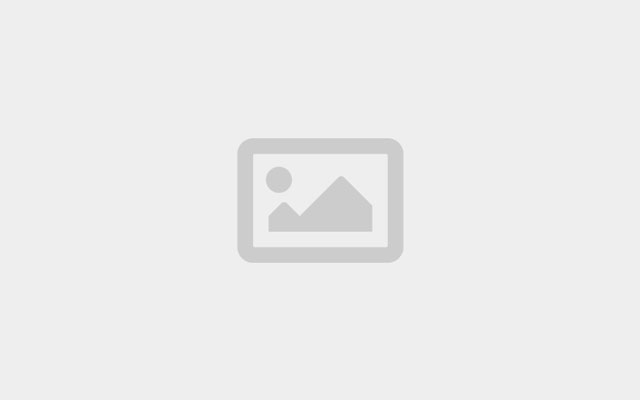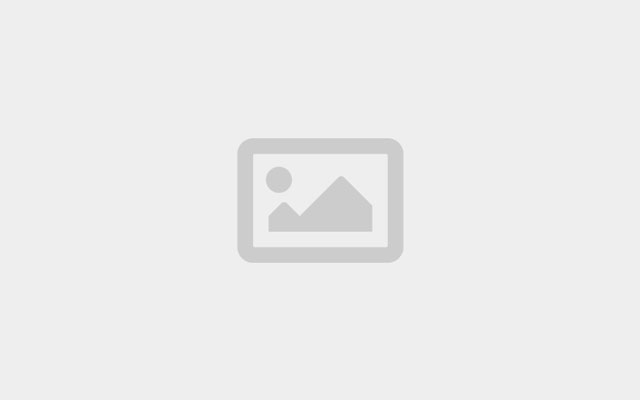 Grey Stone
Loft Concrete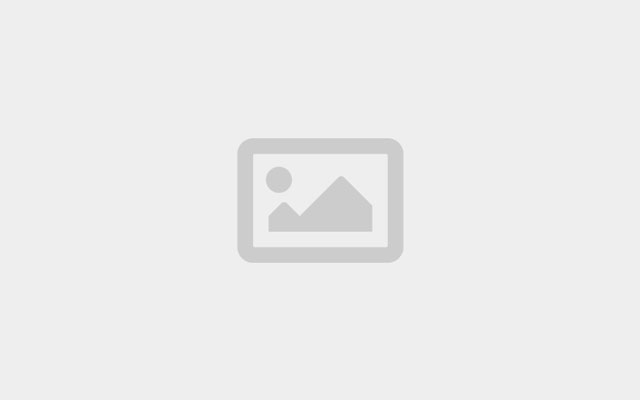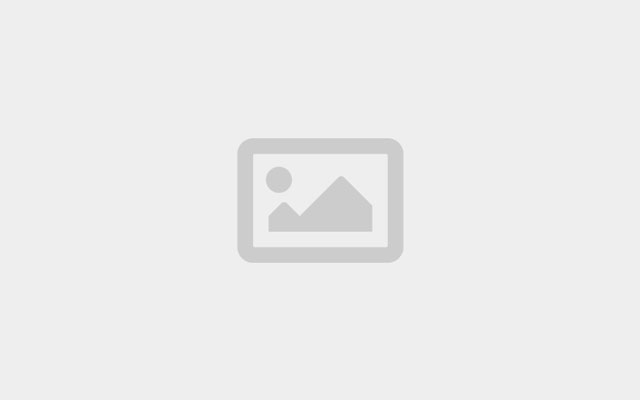 Loft Concrete
Loft Rusty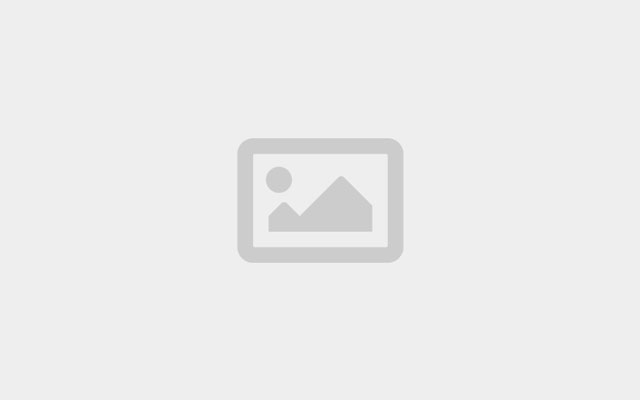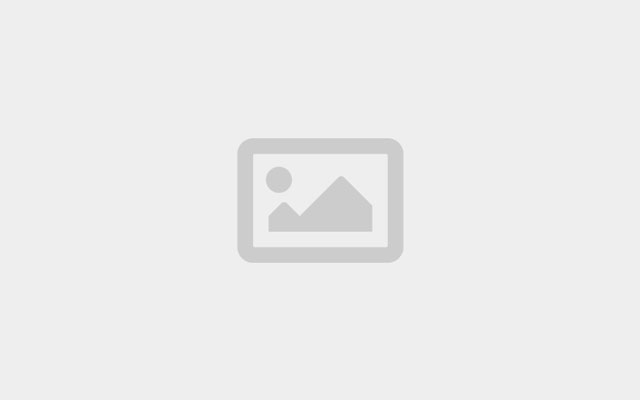 Loft Rusty
Stone Anthracite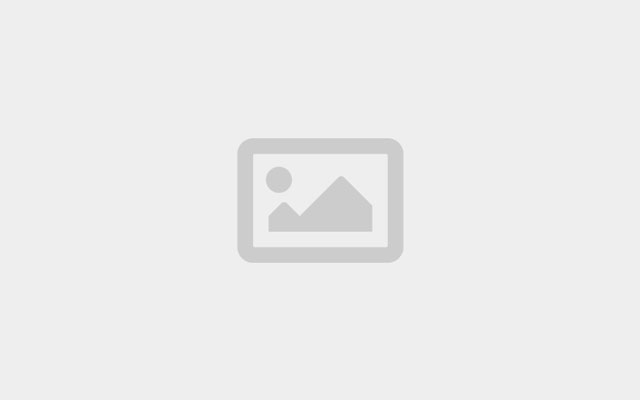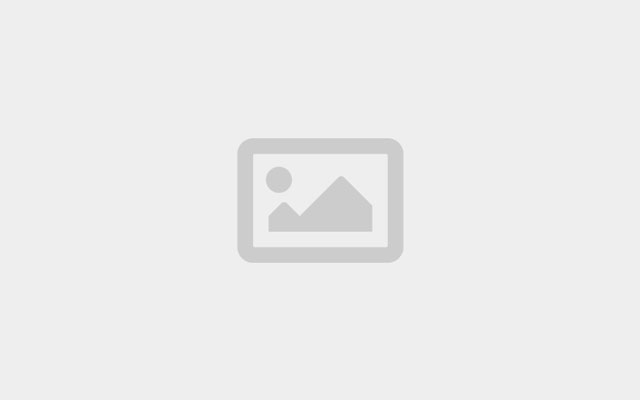 Stone Anthracite
Stone Ivory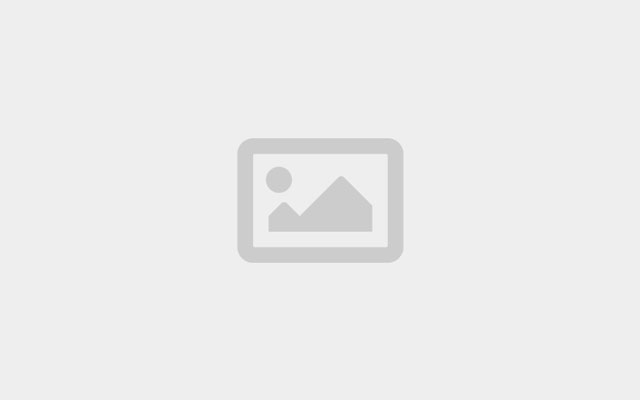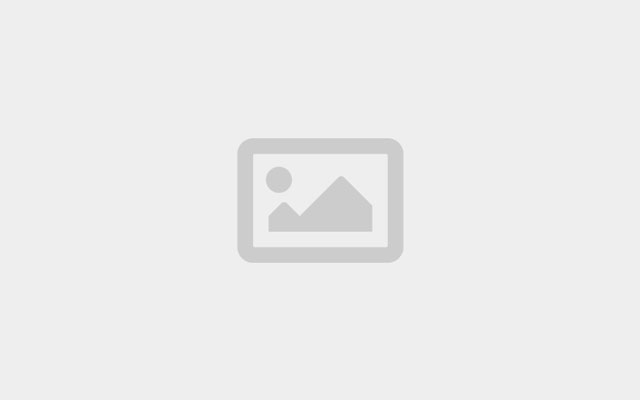 Stone Ivory
Stone Misty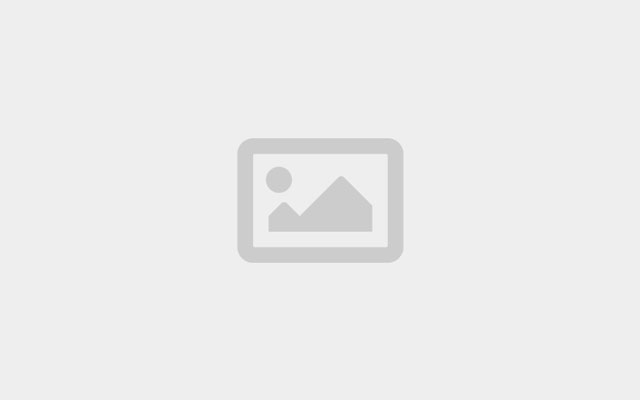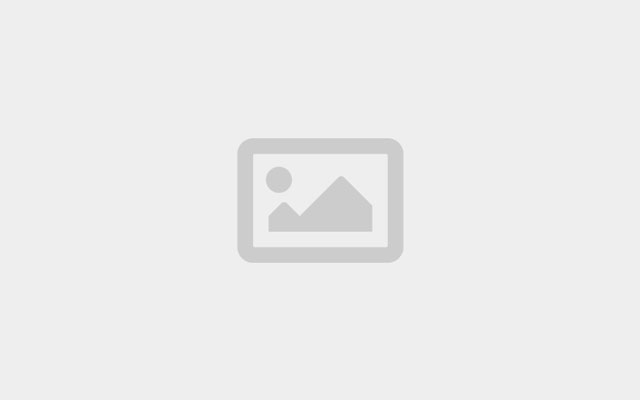 Stone Misty
Stone Moon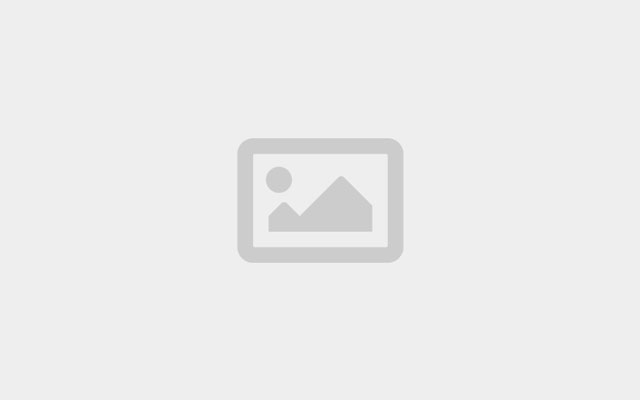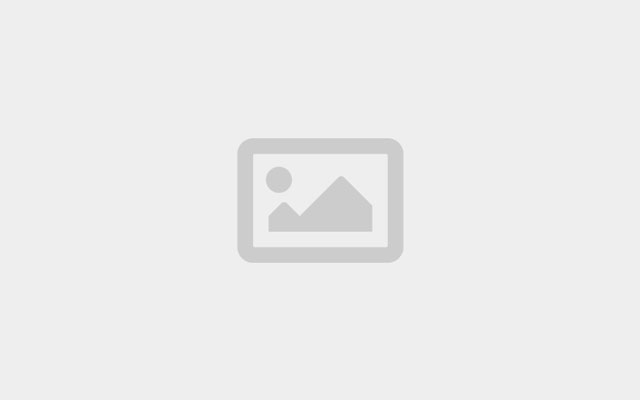 Stone Moon
Terrazo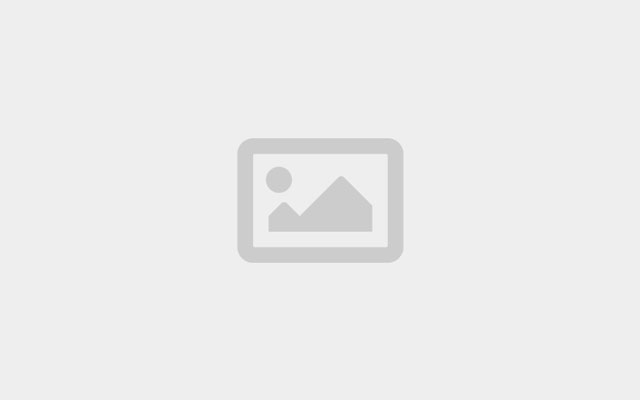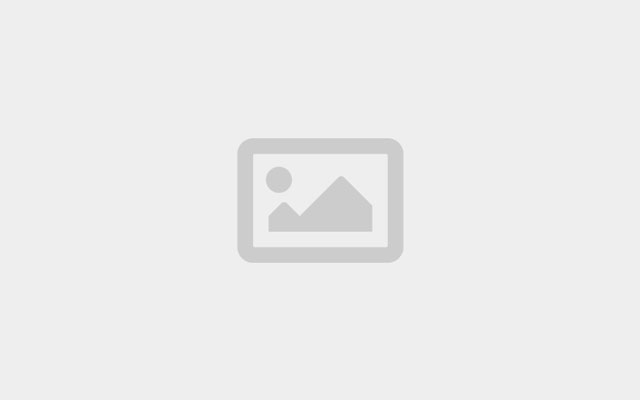 Terrazo
First, Concept. Then, Design
Book a meeting with one of our team members to go over your project plans, products color & placement options.