Kerrafront is modern facade cladding. Once installed, it does not require any maintenance in its lifetime. Kerrafront guarantees savings - it protects the interior of the building and prevents the loss of heat. It ensures good air circulation, which prevents mold. Assembly is fast and easy due to elasticity, low weight and simple jointing.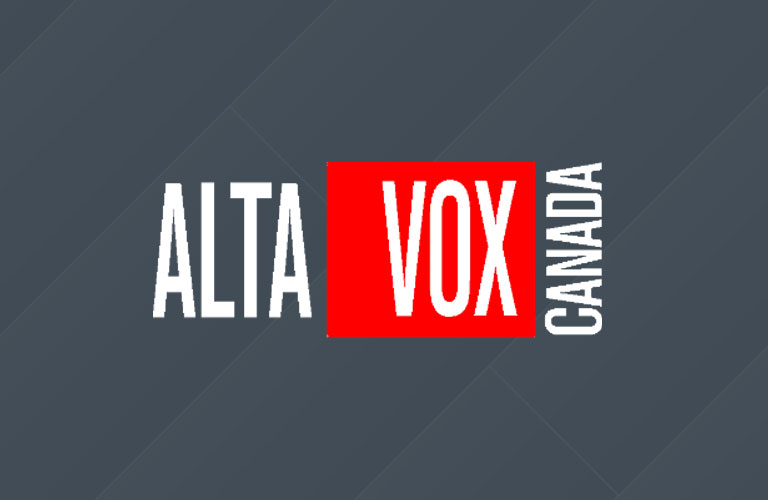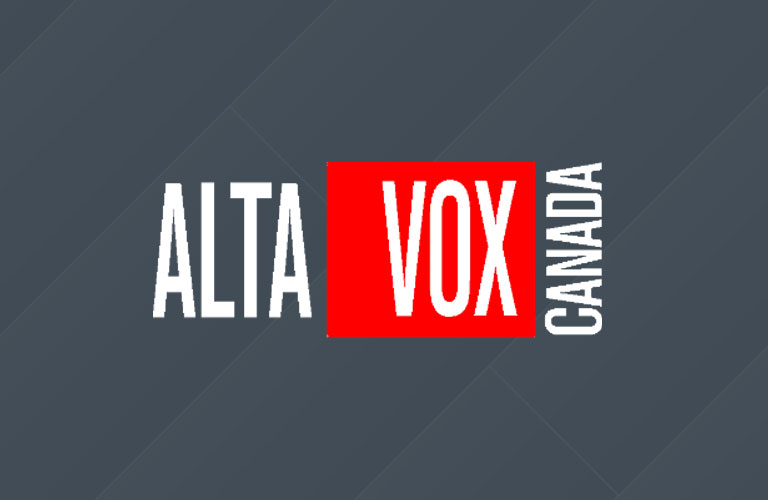 Each interior has different possibilities. Each one can create an individual, inspiring atmosphere. The modern Kerradeco decorative walls, created by VOX stylists and experts, makes walls cease to be part of the background and integrates into your lifestyle. A large palette of decors and colours gives you endless design option and the new, textures provide a tactile touch sensation. Kerradeco is not only aesthetically pleasing but also has exceptional technical qualities. Kerradeco is non-flammable with enhanced sound insulation and also impact and moisture resistant.
First, Concept. Then, Design
Book a meeting with one of our team members to go over your project plans, products color & placement options.